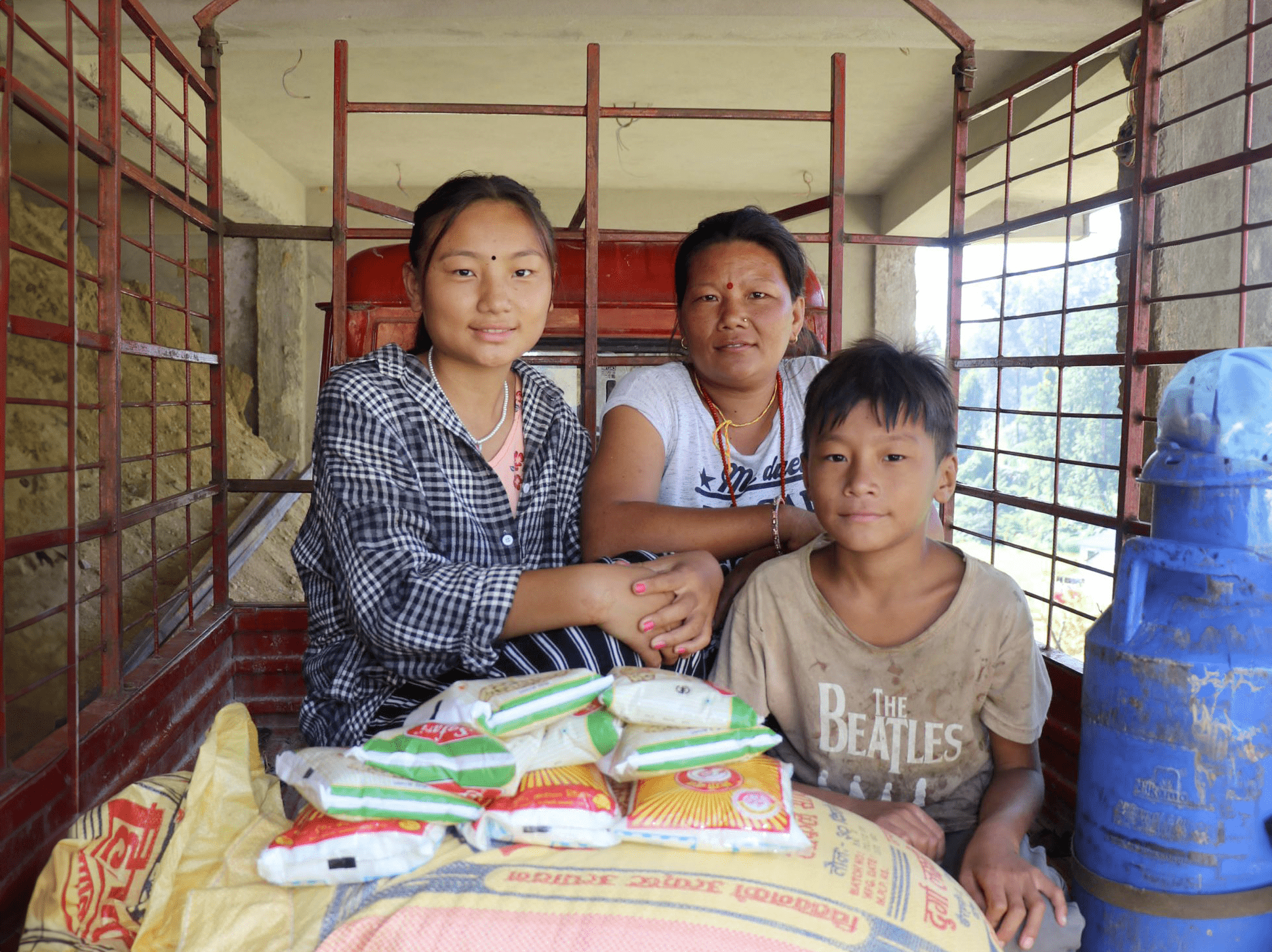 A program designed to help the children of prisoners overcome the difficulties associated with their parents' incarceration, providing concrete assistance to 175 children and their families.
175 children of prisoners
The children of prisoners are often the collateral victims of their parent's imprisonment. In Nepal, no assistance is provided to the families of prisoners, who often lose their main source of income once the detainee is imprisoned, as the latter is no longer able to provide for them. Extreme poverty then threatens these families, and the children often drop out of school. Their basic needs are also largely unmet, particularly in terms of medical care and decent living conditions.
In view of these facts, it is recognized that the children of prisoners are 5 times more likely to end up in prison themselves. It is therefore vital to break this vicious circle. The aim of this project is to support these children by contributing to their education, health, safety and resilience.
In the Dhading, Chitwan and Makwanpur districts of Bagmati province, 175 children aged between 2 and 13 are currently benefiting from this program.
Materials and school fees
Child follow-up: home and school visits
Organization of visits by incarcerated parents to establish a good relationship and facilitate their reintegration into the family after release.
Health and quality of life
Distribution of food donations
Medical support
Health and safety awareness (children's rights, abuse, hygiene, disease prevention, etc.)
Renovating the most precarious housing
Introduction to hen-keeping and donation of a few hens to get started